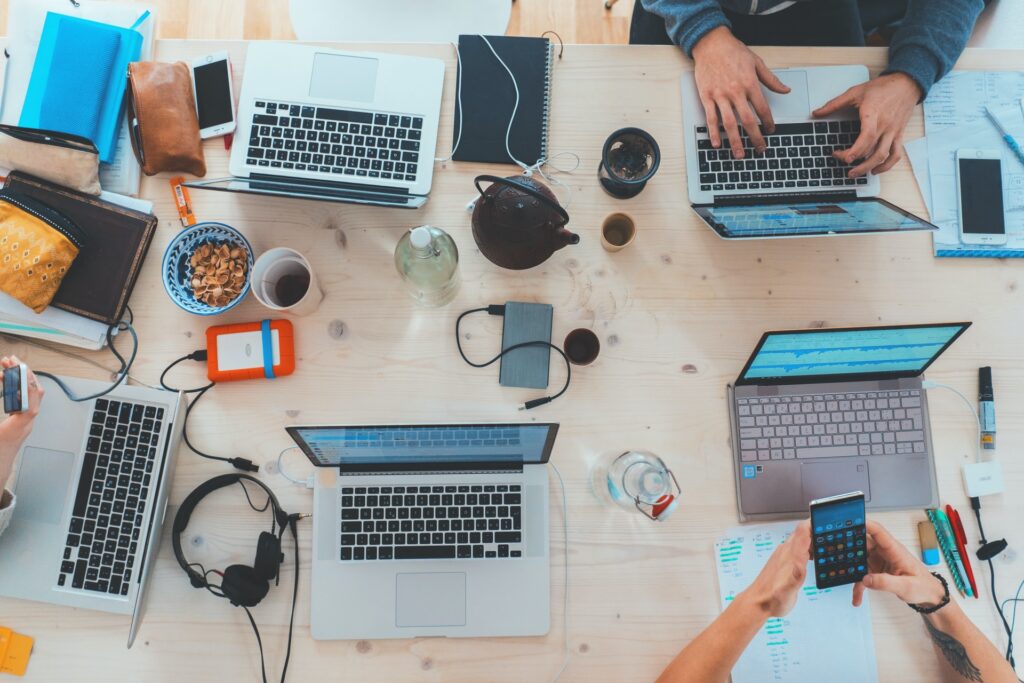 We can provide casual break-fix support to a complete outsourced IT department for your business. This can include hardware procurement, hardware and software support, network infrastructure support and server/cloud services management.
Computer hardware support and maintenance
We support your systems regardless of where you acquire them. We have a wide range of product offerings including desktops, laptops, servers, printers and networking gear, or we can help you identify the right equipment for your needs with the vendor of your choice.
Software support and maintenance
Assistance with installation and maintenance of all your systems software. Support also available for industry and business specific software packages.
Service agreements
Provide for regular maintenance and support with a base monthly fee. Monthly hours can be spent on regular visits or used for emergency needs. Service agreement clients enjoy lower service rates, priority response times, and access to additional service offerings.
Discounts can also be obtained through purchasing bulk blocks of time at a reduced rate to be used over time.
Here are some of the software applications and hardware we support:
Microsoft Applications (Windows OS, Server, Office)
Microsoft Office 365
Apple Mac OS
Apple Productivity Software (Numbers, Pages, Keynote)
Sage Timeslips
Intuit LaCerte
Intuit Quickbooks
Dropbox
Lenovo
Dell
HP
Acer